Is it a boy or a girl? this is the first question couples are asked when they reveal they´ll become parents. Fist it was the baby shower, now the gender reveal party, from the USA, aimed to reveal your baby´s gender in a middle of a party or reunion.
The party consists of gathering family and friends. Sometimes, even parents are caught by surprise at the party. To keep the secret, parents ask the gynecologist to write the gender in a closed envelope and give it to the baker. The baker will bake a cake with a filling that will reveal the gender. Blue filling if it´s a boy and pink filling if it´s a girl.
This is the most simple celebration but there´s all kinds of accessories and activities for that special moment.
Special ways of giving out the expected news
The most creative ways of doing it are:
Cutting a cake which interior reveals the gender.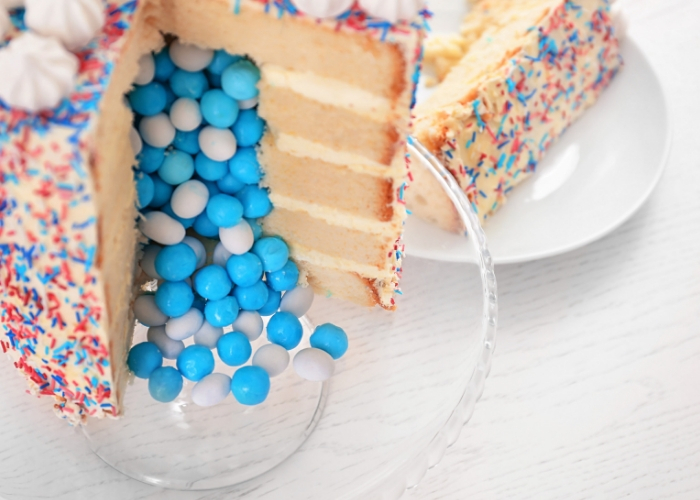 Pop a ballon of the color of the baby´s gender.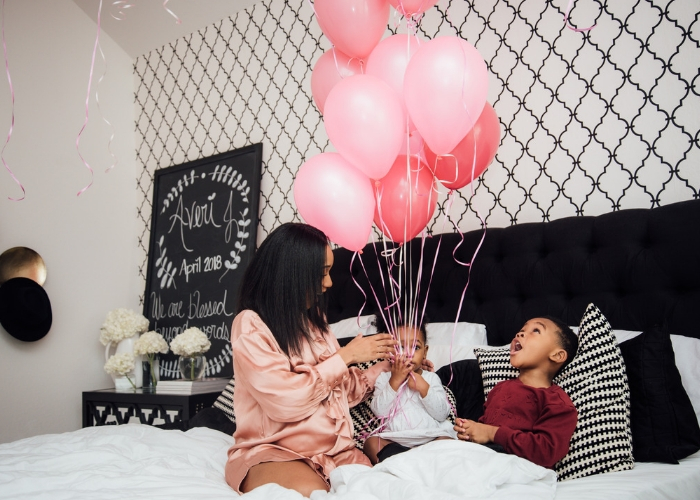 Surprise box with a teddy bear blue or pink depending on the baby´s gender.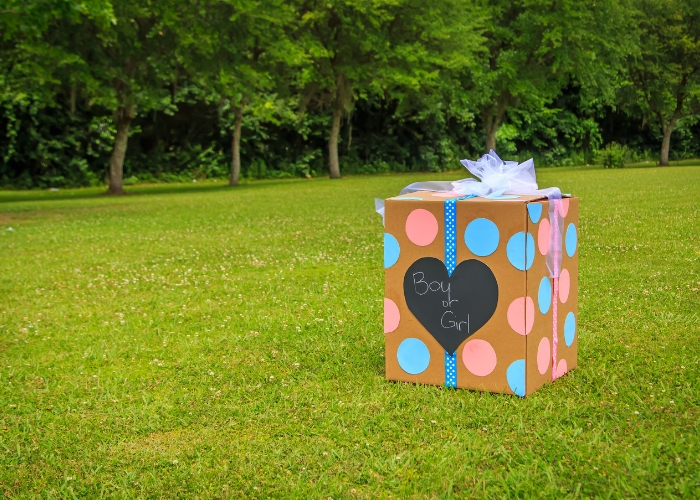 An aerosol spray with the color of the baby´s gender.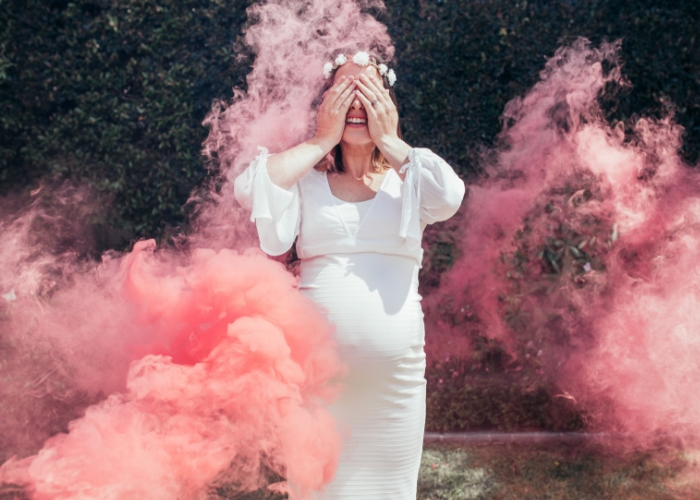 These are some of the best ways to make the family be part of this important moment as its to find out if the baby is going to be a boy or a girl.
There are couples that give out the news in a more simple way. And you, how are you going to announce the gender of your baby?
If you like the idea and need some inspiration, hire the best tinkers at TinkerLink that will help you to organize the most incredible "Gender reveal Party"
[vc_column][ultimate_info_banner banner_desc="También te puede interesar: Niñeras adolescentes enfrentarán cargos por meter a un bebé en un refrigerador " button_text="Leer ahora" button_link="url:%2nineras-adolescentes-enfrentan-cargos-por-meter-un-bebe-refrigerador%2F|||" info_effect="fadeIn" button_color="#9c27b0″ button_border_width="1″][/vc_column]