Organizing a wedding from the beginning is much more than just a simple task. Some couples prefer to control all the details, but there are others who choose to leave the whole organization of their wedding in the hands of a professional. The Wedding planner is who will take care of everything related to the romantic moment.
Blog de TinkerLink
We know that organizing an event on your own can be very stressful. That's why there are wedding planners, that help you from the dress, the place of the ceremony, the banquet and the party, to the smaller ones like the souvenirs, or to distribute to the guests in the tables.
How much will it cost?
Prices depend on how the organizer works. They can charge you a percentage of the final cost of the entire event, or can get their salary by collecting commission on the price of each vendor. The majority is handled in the first way, resulting approximately between 10% and 15% profit on the total of the expenditure made for the wedding.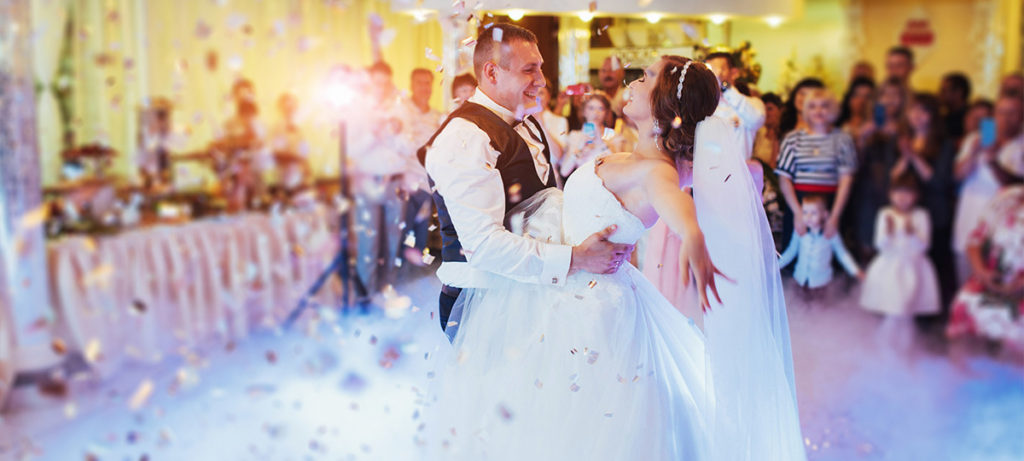 Clearly this will dependon the complexity and specifications for the occasion. If you decide to hold a celebration for 500 people, the organization will have a greater difficulty and probably require more hands to support the organizer. However, if it is a more private event, a single person will be appropriate to put everything in order.
Do you need anexpert to help you with your wedding? A wedding planner is what you need and you can #FindItOnTinkerLink.
Don´t suffer more to attend so many details, Download TinkerLink available on IOS and Android, and start enjoying this special day.