San Luis Potosí lives a historic moment for its labor market. At the end of the second quarter of 2017, the State registered at the Mexican Social Security Institute (IMSS) more than 416 thousand jobs.
During the first 22 months of the administration of governor Juan Manuel Carreras they beat the 39 thousand jobs that were generated between 2003 and 2009, reaching the never before seen figure of 42 thousand new jobs.
Picture by Magazine Punto de Vista
This trend has been due to new investments and the growth of some companies in the Transformation Sector that today have San Luis Potosí as the state with the highest rate of increase in employment in Mexico with a year-on-year growth of 213.3%.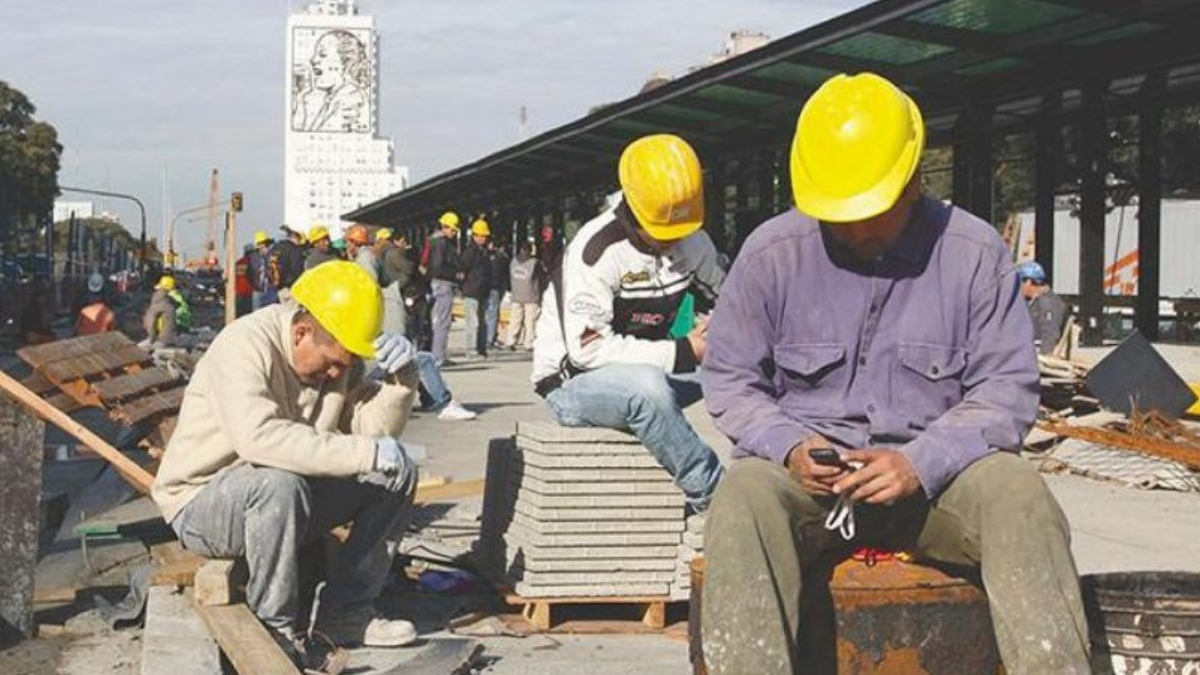 Picture by El Cronista
Authorities pointed out that a high number of jobs are being offered through work placements, job fairs and linking services through government portals such as visits to shopping centers, educational institutions and communities in the Metropolitan Area to cover what As soon as possible these vacancies.
TinkerLink was born as an option to cover this need and generate an instance to offer diverse types of employment and also to look for a job according to your occupation or profession.
This app, already available on Google Play, allows people to find trustworthy experts recommended by people they already know. Through the advertisements can offer their services or publish the search for one, contacting through a quickly, effectively and safely chat. In that way, users are creating a list where they can discover the common contacts with those who want to hire or offer their services and generate a trust network.
According to the Ministry of Labor and Social Security of the State Government, through the National Employment Service, 52,700 potosinos have been cared for through employment bonding programs, of which about 12,300 have been placed in a job. There are still a lot of unemployed people and a Government's goal is to employ 29 thousand 700 citizens for this year. In addition to different initiatives for labor linkage, TinkerLink appears as an option for both entrepreneurs and people looking for a job to achieve their goals and increase employment opportunities for people of San Luis Potosí and the rest of the Mexican states.
Download TinkerLink for free! The network of experts recommended by people you already know.
[vc_column][ultimate_info_banner banner_desc="It might be interested in: Puebla, the Mexico's Silicon Valley" button_text="Read Now" button_link="url:%2Fpuebla-mexicos-silicon-valley%2F|||" info_effect="fadeIn" button_color="#9c27b0″ button_border_width="1″][/vc_column]