We are in the time to take the ropes of our new year's resolutions and TinkerLink is here to hel you out.
As many of us, we started doing more exercise and today we advise you how to accomplish that.
Hay muchas razones para elegir el mejor personal trainer, les contamos las más importantes:
Reasons to exercise with a personal trainer
Personalized and efficient program:
While training with a personal trainer, he/she is in charge of organize your training according to you capabilities and personal objectives.
The most important thing is that he/she will have a binnacle with your progress in order to avoid steady exercises and maximizing the results in less time.
This will help us to follow step by step the training program in a constant way. Taking into consideration your mobility, posture and would know your limit and strengths.
Get better with a technique:
It is important to know that with a good exercise technique, the results would be adequate, avoid injuries, get more strength, agility and resistance.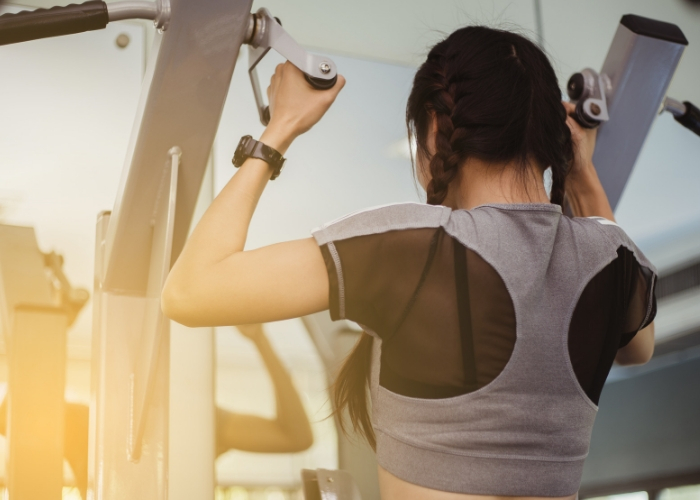 Choosing the personal trainer
When we are looking for our personal trainer, we should look for professionals in science of physic activities, sports, physiotherapy or health.
A good personal trainer…
Would tell you if your objectives are realistic.
Teach with his/her example
Do not sell you pills or supplements
Will motivate and encourage you forever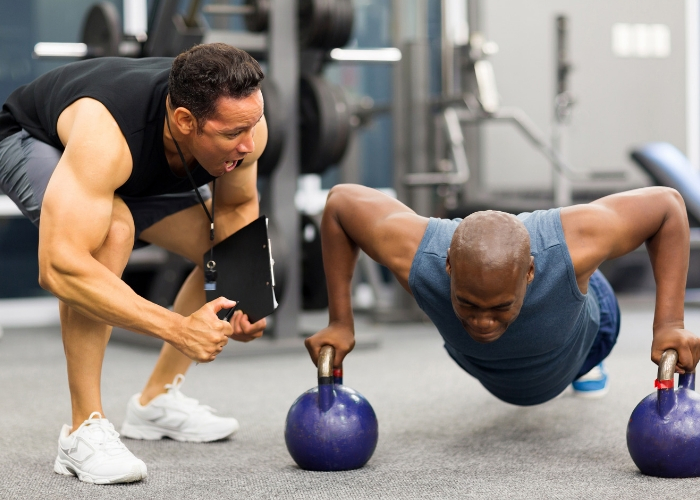 TinkerLink is the solution
In conclusion, in TinkerLink we have the best personal trainers to lose weight and they are recommended by your contact network.
They would give us a training personalized program to reach our goals in an efficient way and with less time.
The personal trainer is an expert in health that would not allow you to quit quickly to your new year's resolutions, he/she would encourage and teach us how to train adequate.
Teaching us the base and techniques of the exercises, avoiding injuries and accomplish in a short period of time our personal objectives.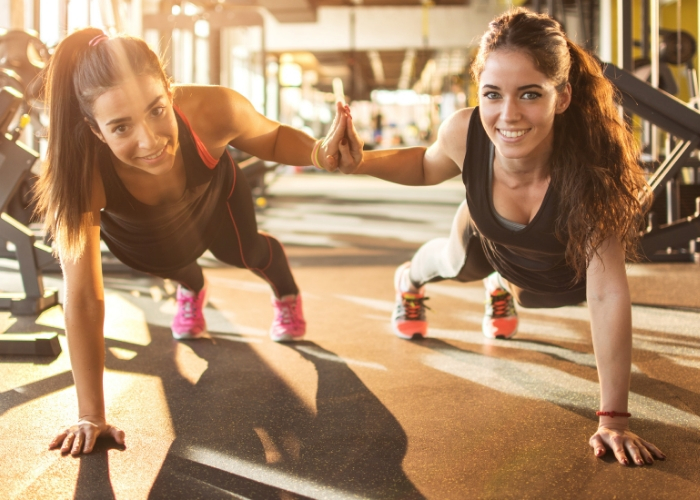 Bye to the excuses and train hard!
If you want to reach your objectives by the hand of a fitness expert, download TinkerLink for free, and find the personal trainer who best adapts to your needs.