Did you know that the entrepreneur week is happening? The most important business and entrepreneur event in Mexico it is also the biggest one in the whole Latin America.
Today we attended that meeting point, where more of 100 thousand people visit, between entrepreneurs, business owners and college students.
The objective of this event is to accelerate the growth of their business or start that business idea.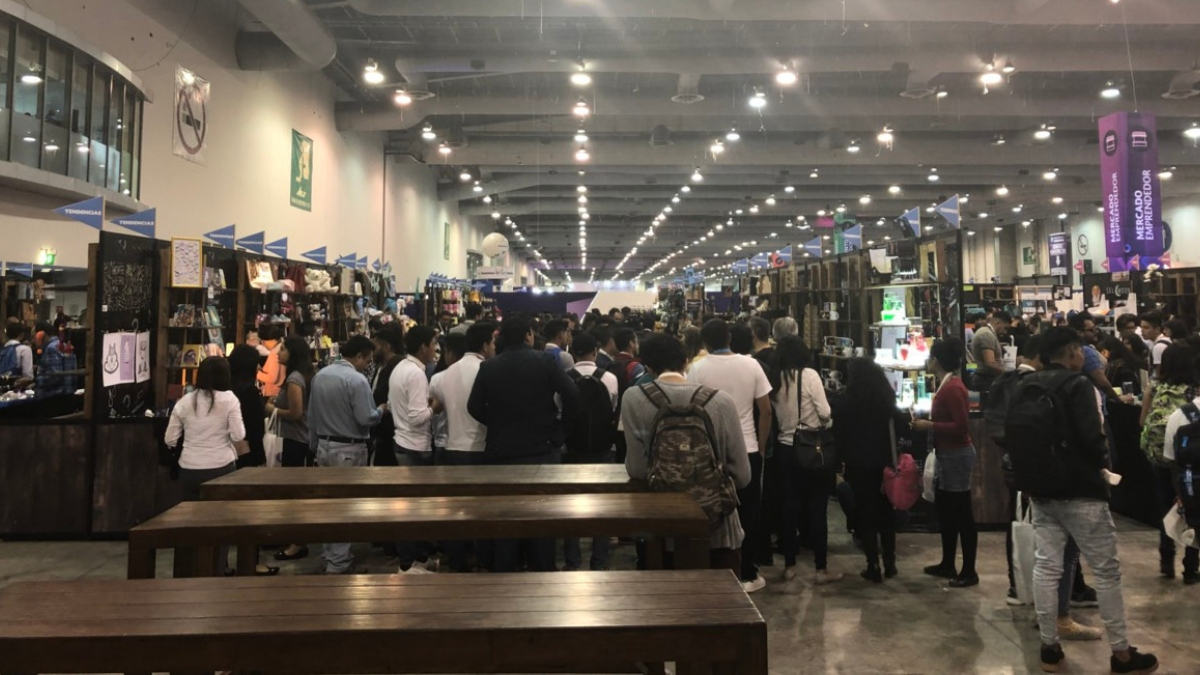 The perfect forum for you
If your idea is being an entrepreneur or are you looking to crow your small business… Here you will have the opportunity to:
Learn from experts.
Meet new solutions and tools for any business.
Get that financial support which would help you launch your business.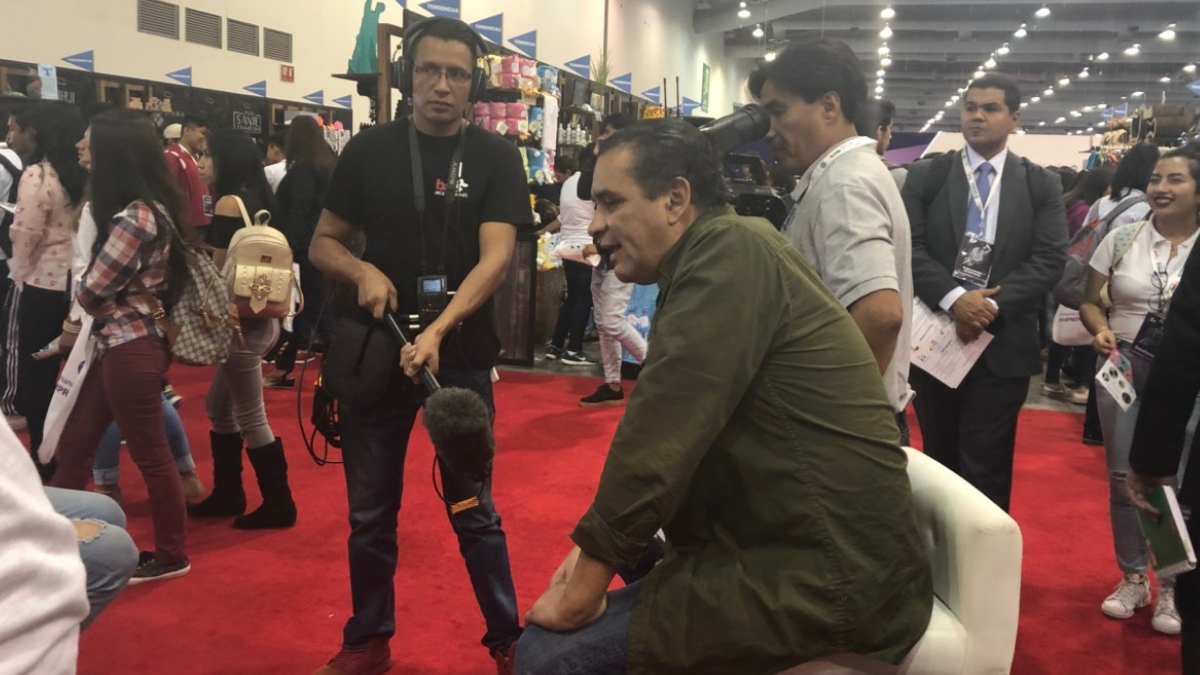 The acceptance that this event had, filled us with excitement because it shows that more Mexicans are interested in creating their own company, or support this entrepreneur sector of the country which creates huge opportunities to grow in a personal and whole country level.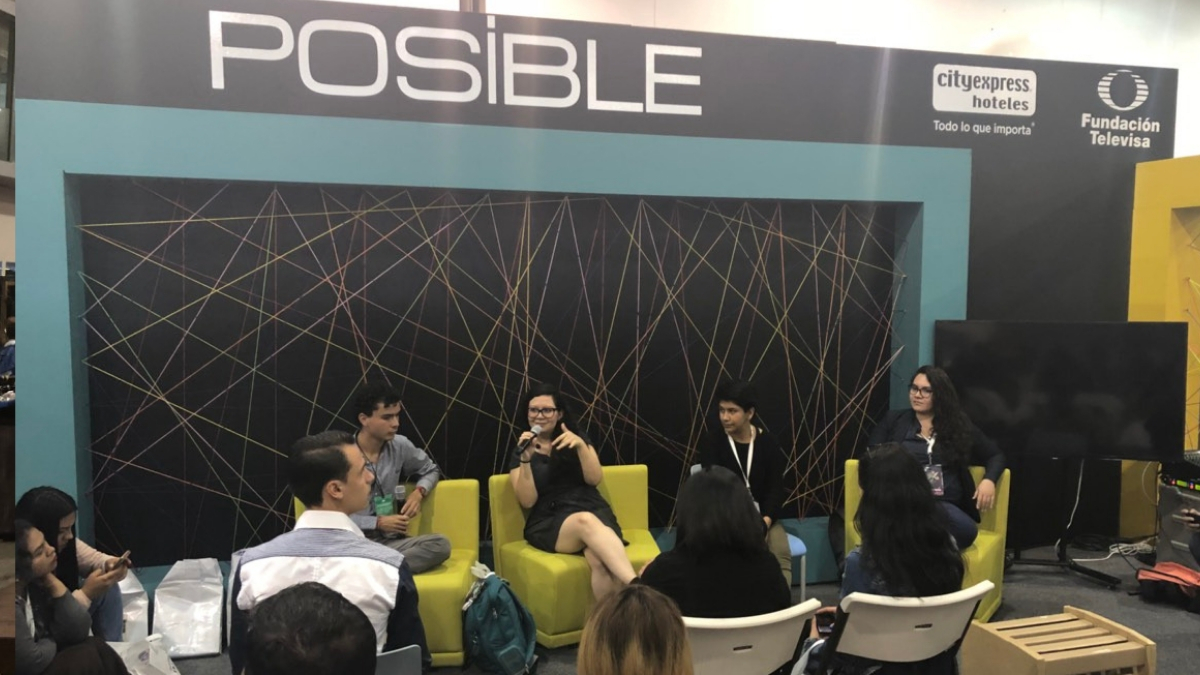 Bonding and Alliances with TinkerLink
We had the chance to exchange point of views with different organizations which as us look for a better future for everyone, but what is more important it is to be able to everyone. Some of them were: I am an entrepreneur, Play Mommy, Momzilla, to mention some.
Because they are projects to teach women to transform its ideas into something tangible, it is our mission to make sure to give them the enough exposition that they need to being known and get customers.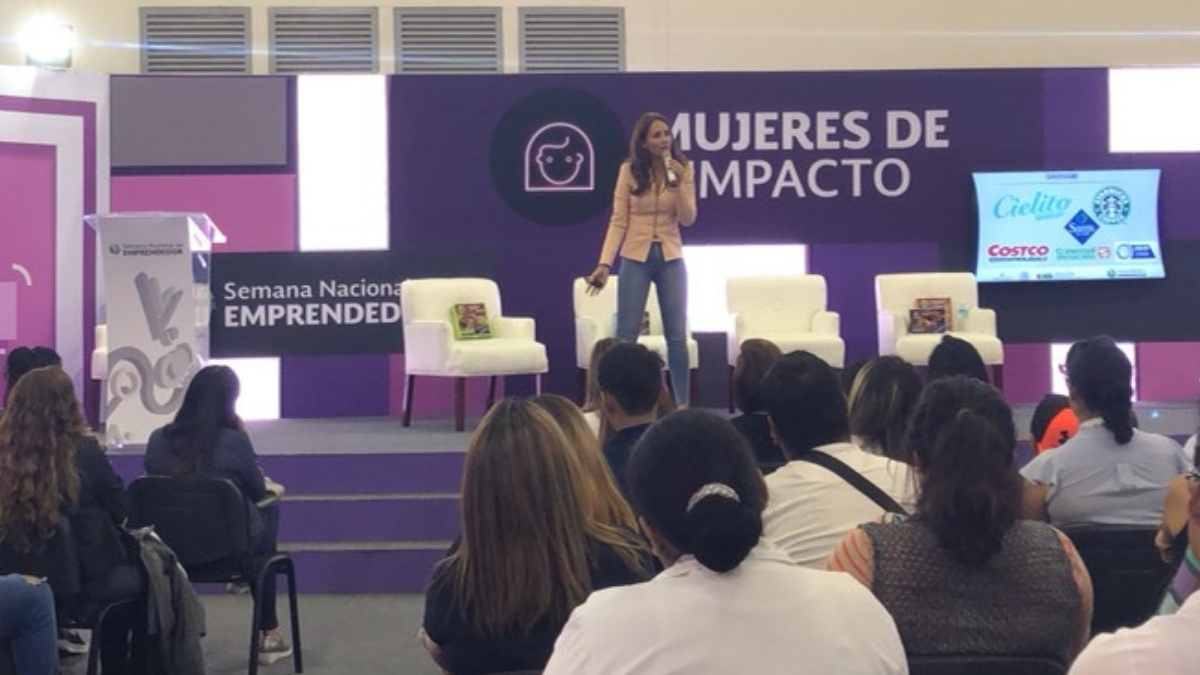 On the other hand, some of our goals as a startup is to give the spotlight to entrepreneur women like Diana Daniels, the CEO of TinkerLink, and her vision about how the app solves a social issue in Mexico, like the unemployment.
TinkerLink will create bonds with institutions such as: fEMPOWER, the National Entrepeneur Academy, Natura Mexico and la Mexican Association of Women Bosses in Companies (MAWBC) to mention some. With the aim of resolving some questions that surge to any entrepreneur at the time to start their own business.
As we all know, nowadays it is hard to have a dream job and the enough wage that we expected to have, however in the forums which this type of events, shows that people who look for alternative to achieve the goal and in TinkerLink we know that, so if you want a car – self employ, entrepreneur and create your own trustful network Download our app for free!
[vc_column][ultimate_info_banner banner_desc="You might be interested: Did you miss the 37th job fair 2018? You still have a chance to get what you are looking for." button_text="Read Now" button_link="url:%2Ftinkerlink-visita-feria-del-empleo-2018%2F|||" info_effect="fadeIn" button_color="#9c27b0″ button_border_width="1″][/vc_column]