It seems to be complicated to find a person who does right his/her chores, and when we find it we don't want to let it go. We just want her and only her. When she gets sick, it's not enough from her to send her cousin to substitute her and we pray for her to get better sooner. Sometimes we even resist to recommend her to some friends, because we're afraid that we might lose her, due to our friend offering her more money to stay with that friend.
Find a person, that is really good, it's a laborious work. It could be frustrating, but we have to make a right choice of whom is getting into our home.
We need to make sure that person is passionate about her work and loyal. Because we're taking a huge risk of being surprised (and robbed).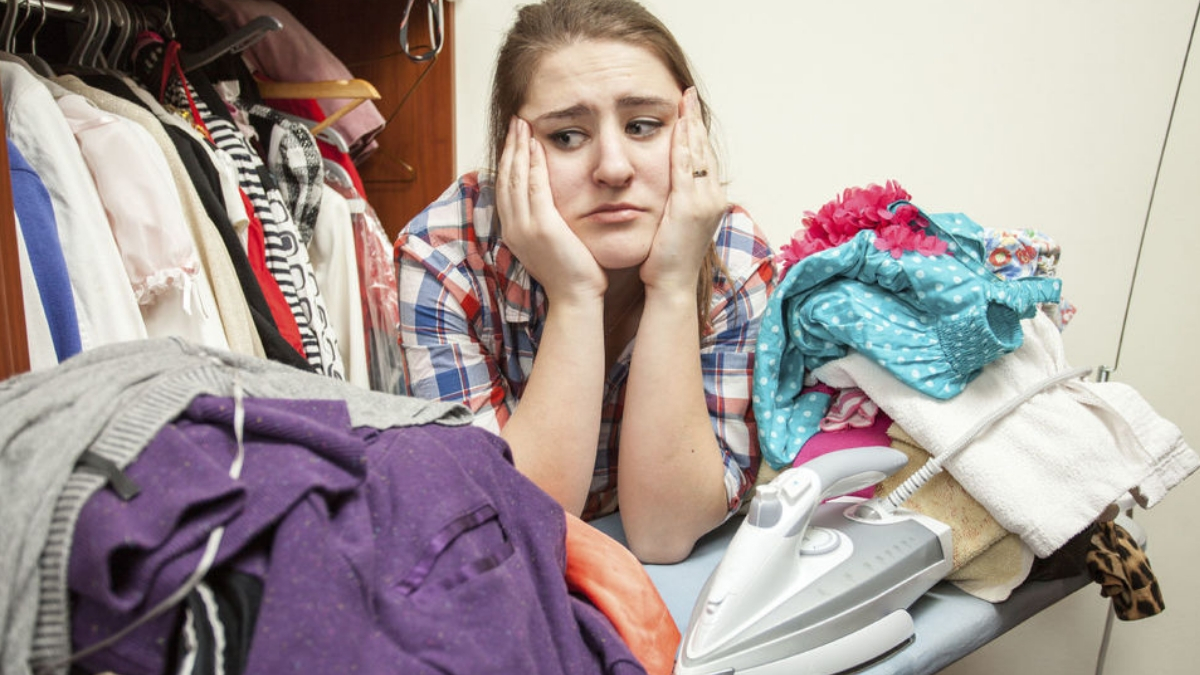 Picture bye El Confidencial
Who haven't had some bad experience while someone strange come into your house to clean it up?
It's the story of my friend Paulina, who had to fire her cleaning lady due to a non-grate experience. One day my friend saw an old man in the contact section in the newspaper, a cleaning lady who she hired because of an urgency, because she couldn't find anyone to do the job and she was tired of doing so at the end o the day. Well it was all nice and lovely at the beginning, but as days kept going. Paulina noticed that her place didn't look that clean anymore, as if the clean lady hasn't been doing her work. Effectively, my friend came back one hour early, and found the old lady watching the evening soap opera.
Paulina has lost not only time, but money, luckily that was the only thing that happened…
When my friend told me her bad experience, I immediately told her that the main problem, is that she looked in the wrong place.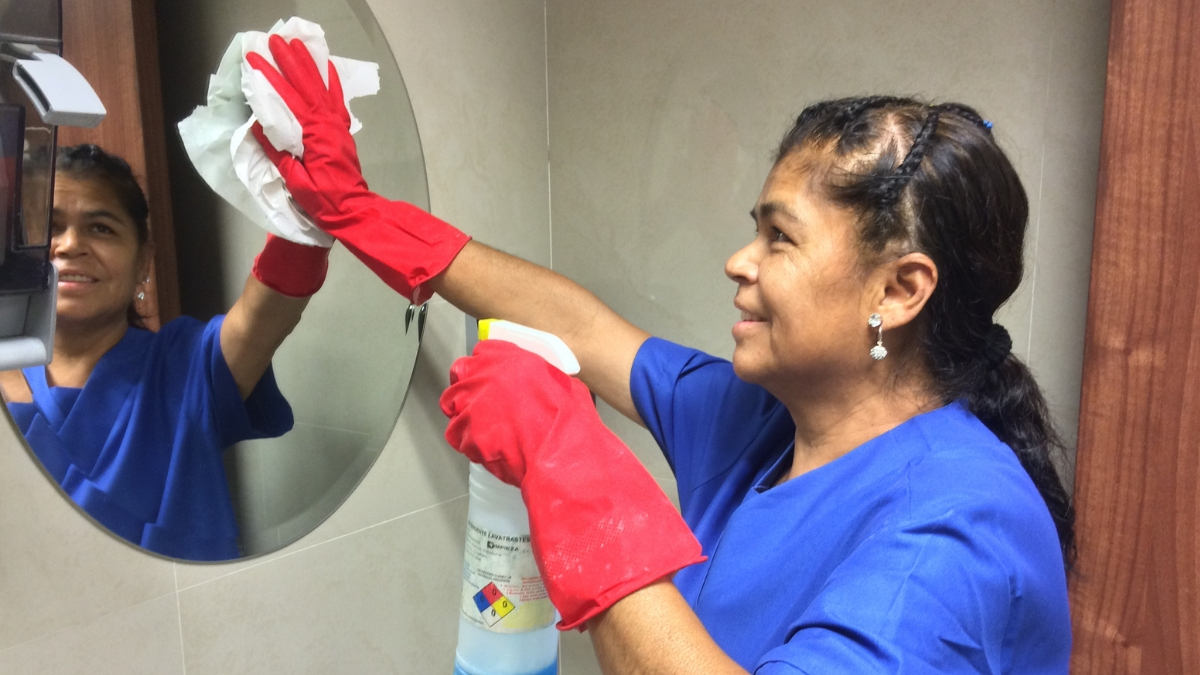 Picture by  Desarrollo Sustentable UANL
TinkerLink is the solution
That's when I showed her TinkerLink, the expert network recommended by people you know.
Paulina downloaded the app, created her profile and an advertisement asking for a house keeper and look through the profiles of people that offered their services. Choose a lady recommended by a friend we have in common, she contacted her through the chat, and according a price and schedule and problem solved.
Today Paulina has been working 5 months with Lupe and she's enchanted by Lupe's professionalism, service and efficiency. Now she goes out to the gym or salon, confident knowing that once she gets home, everything will be impeccable.
Lupe is a trustful person for Paulina and know that she will be recommended for future time.
With TinkerLink find the expert you need in an easy, practical and safe way because that expert comes from your acquaintances.
Remember you can always see the recommendations, grades and experiences from your network before hire someone.
Download TinkerLink for free and find the person who can offer you the best cleaning service.