In Mexico there are more than two million unemployed people according to estimates of the National Institute of Geography and Statistics (INEGI). Surely you do not want to be part of this group, that's why we tell you here the 10 most requested jobs in your city Monterrey.
Sales Executive
Sales Executive is one of the most sought-after jobs at all portals to offer or seek employment in Monterrey. Executives for sale of cars, chemicals, in the financial sector, telecommunications, transportation, and logistics. There are a lot of companies from the most diverse sectors that are looking for their future sales executives. This could be your next job!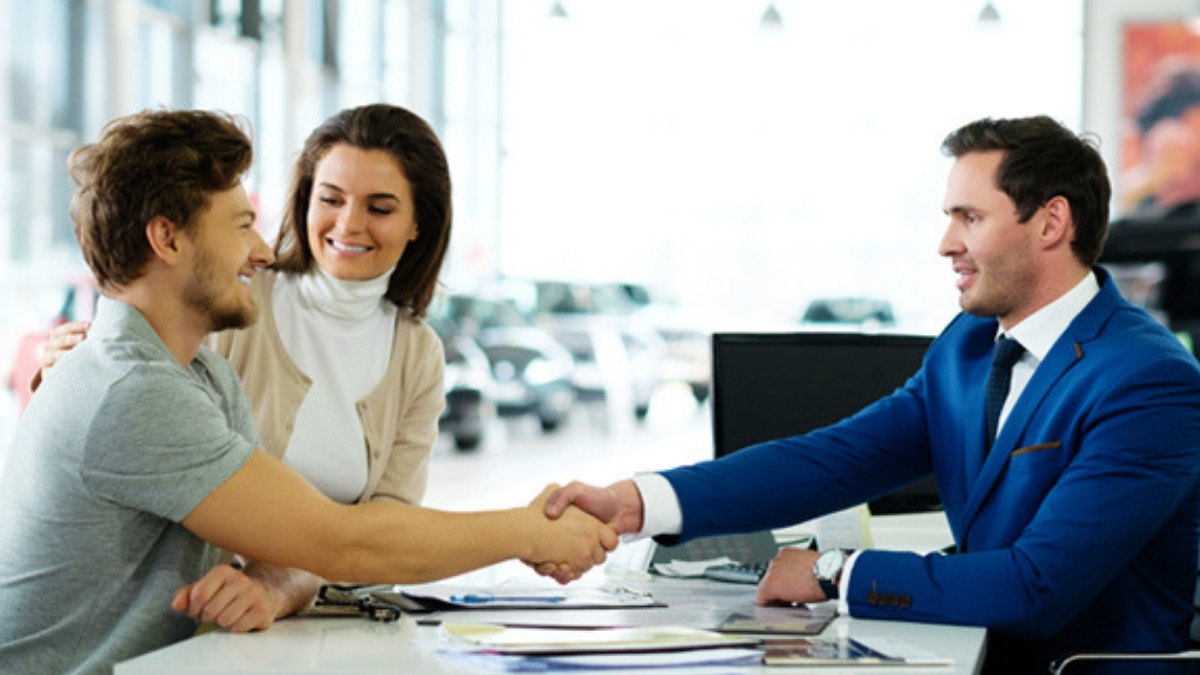 Picture by BI Results
Housekeeping Assistant
Another of most offered Jobs is related to the cleaning. Not only people are looking for those who save their days and help them out with home tasks, but also many companies are offering a position for cleaning aid and maintenance of their offices, plants and factories.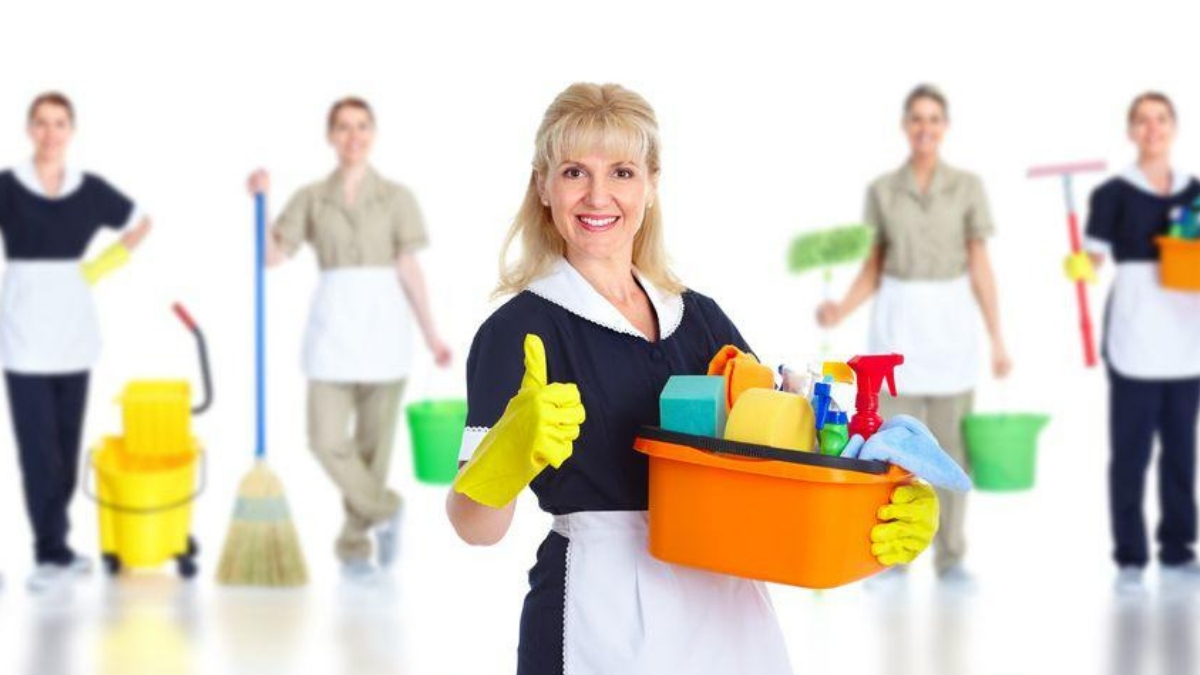 Private teacher
Several parents are seeking for who help them children out with some school subject.
Maths, physics and especially English or Spanish are the subjects that most require tutors. If you have knowledge in them and you think you can share it, do not miss this job opportunity.
Repairs
Undoubtedly, this job is hot in Mexico and Monterrey. Alarms, computers, air conditioning, CCTV, plumbing etc … There are a lot of requirements to repair the most diverse things. If you are an expert in any of them, do not hesitate to offer your services and make money of it.
Babysitting
All parents need a heroine in their lives. Sometimes for the whole day and others for a special occasion. If you have a children vocation and you would like work on it, keep an eye on the great demand for a babysitting.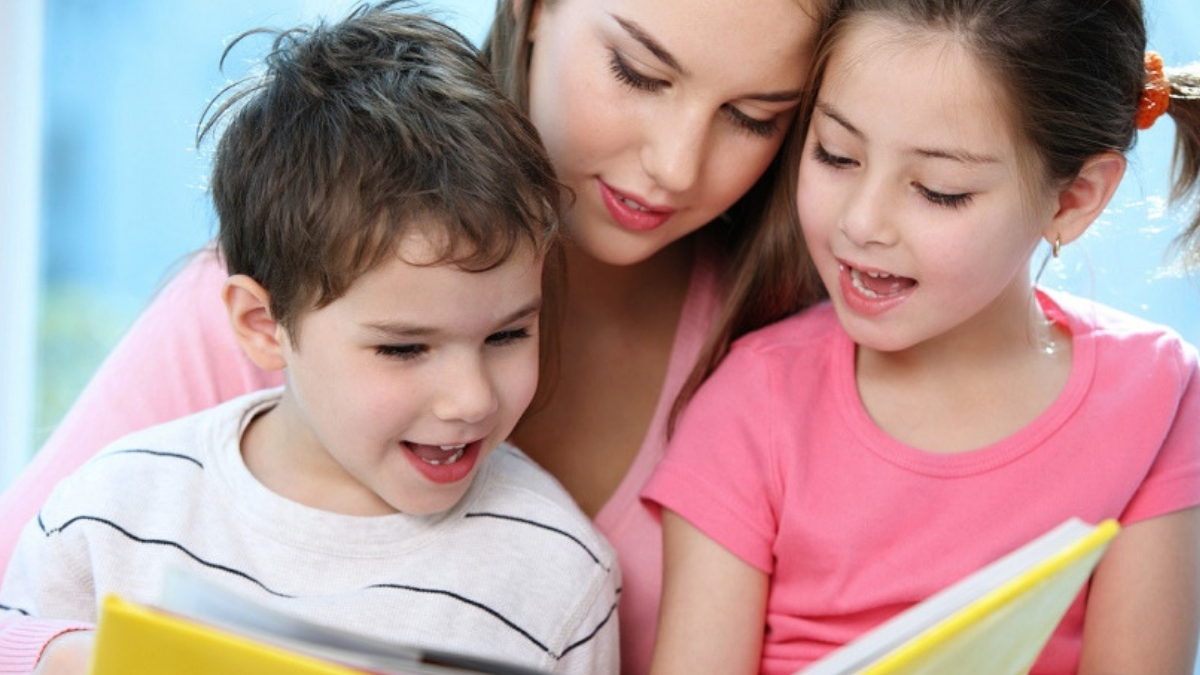 Pictures by Madres Hoy
Counters
Many start-ups, small business or companies are seeking for of an accountant to carry on their accounts. If your love the numbers, companies in Monterrey are looking for you. Do not miss it!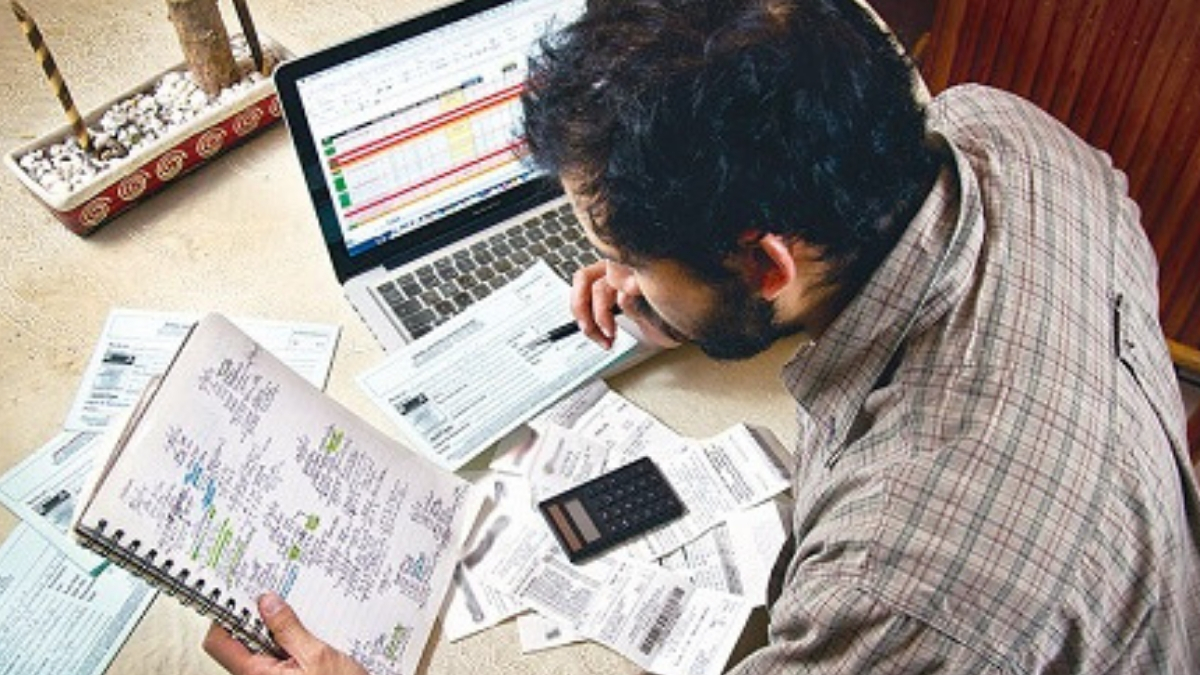 Picure by Reporteros Hoy
Guard
The search for security guards and security managers in México has grown exponentially in recent years. Become the guardian that everyone seeks and earns money by caring for others. We need you!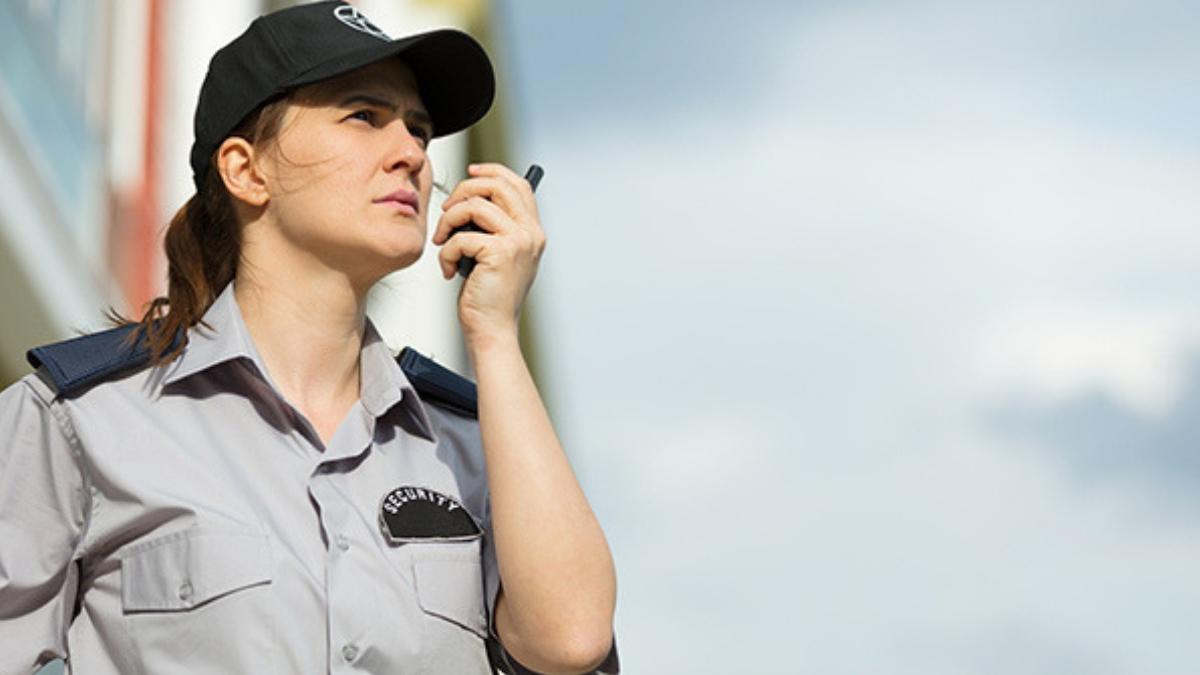 Picture by Career FAQs
Chef and Kitchen Assistant
Not only the restaurants are in search of their new chef and kitchen assistants. Many individuals look for one for their events or parties. If the kitchen is your passion, do not miss the jobs that are being offered in this area.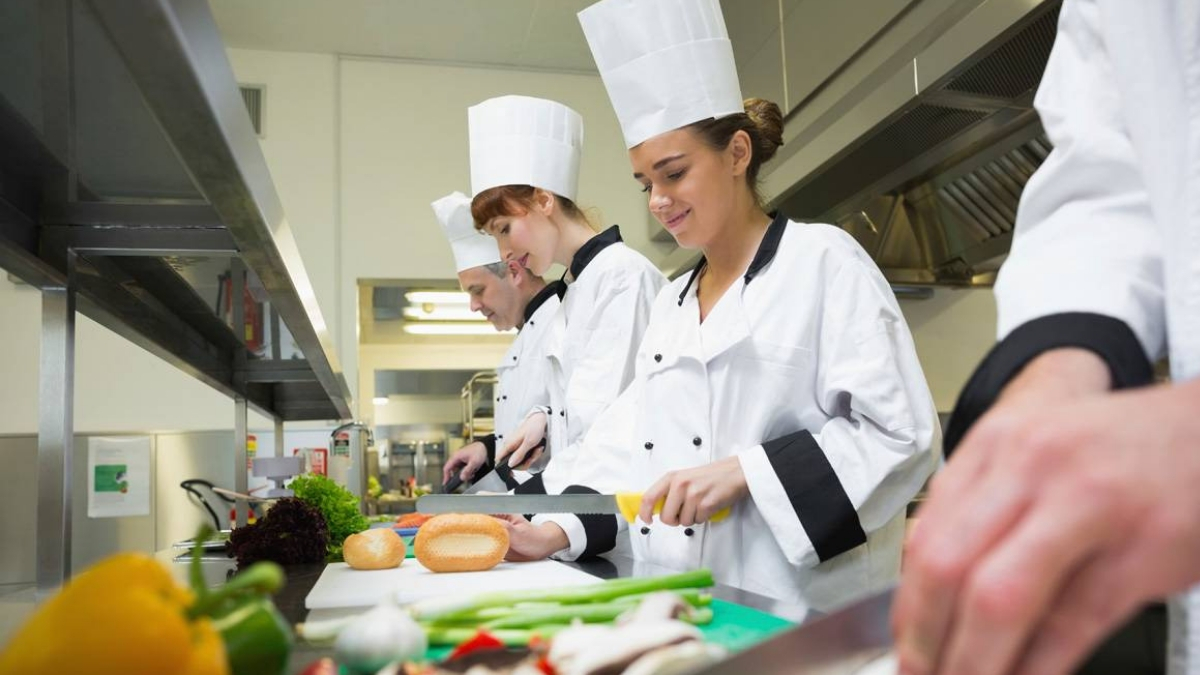 Picture by Georgia Straight
Legal adviser or analyst
Many companies are looking for their new manager for legal matters. Elaborating documents and attending to legal proceedings are some of the tasks they need to cover. If this is your profession, many are looking for you, do not miss this opportunity!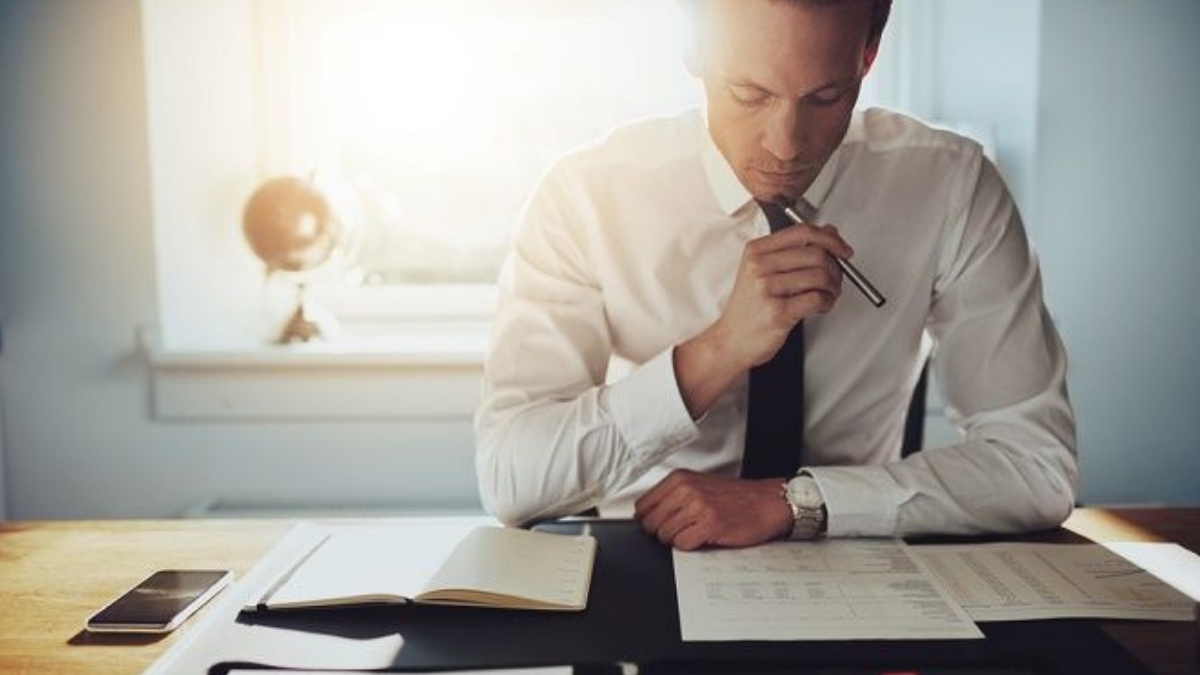 Driver
Both companies and individuals are looking for permanent or occasional drivers. Carry children to school, transporting loads or errands for a longer period of time are the needs that people are compliant to pay good money.
If one of this 10 is your occupation or are you good at it, do not miss the opportunities that are being offered in Monterrey. There are several companies and people that are looking for someone like you.
Download #TinkerLink and find the professional you are looking for or offer your services in these sectors. Do not miss the opportunity to make money with your expertise.
TinkerLink, experts recommended by people you already know.
[vc_column][ultimate_info_banner banner_desc="You might be interested in:Top 5 of most unemployment careers in Mexico" button_text="Read Now" button_link="url:%2Ftop-5-most-unemployment-careers-mexico%2F|||" info_effect="fadeIn" button_color="#9c27b0″ button_border_width="1″][/vc_column]